A prestigious venue for unforgettable events
The Patio, a traditional inner courtyard transformed into a dream setting for prestigious events, boasts remarkable proportions and a decor that exudes magnificence. With its intricate zellige tiles, ornate stucco work, delicate columns, intricately carved wooden screens, fountain, and four splendid lounges, it offers the enchanting spectacle of a roof that can be opened at will to reveal the starry sky. What better setting for art than a place originally designed to celebrate beauty.
An enchanting gastronomic experience
The arrangement of tables, attentive and seamless service, whether for two people, a small group, or hundreds, delights guests by creating a warm and friendly atmosphere where every detail is taken into account to provide a memorable experience.
Discover Our Cuisine
Experience fine wines, the freshest seafood, the finest steaks and genuine service. Our menu includes aged USDA Prime steak, a range of the freshest seafood options, bespoke cocotails, premium beers, and an extensive selection of world-class wines.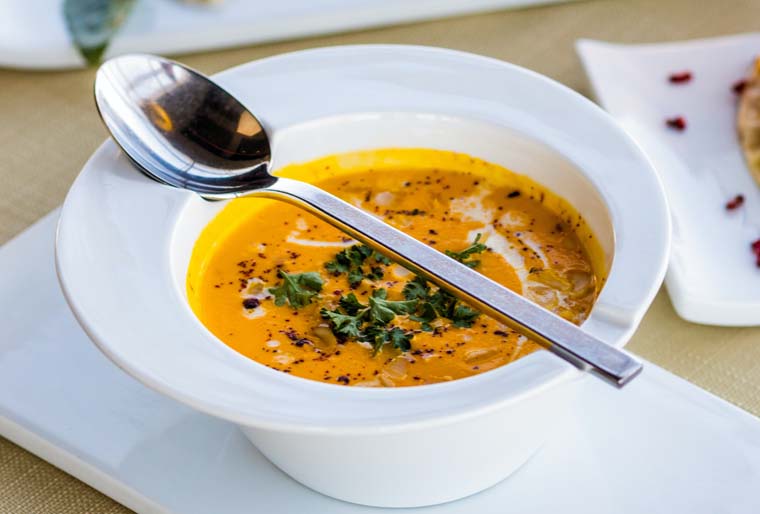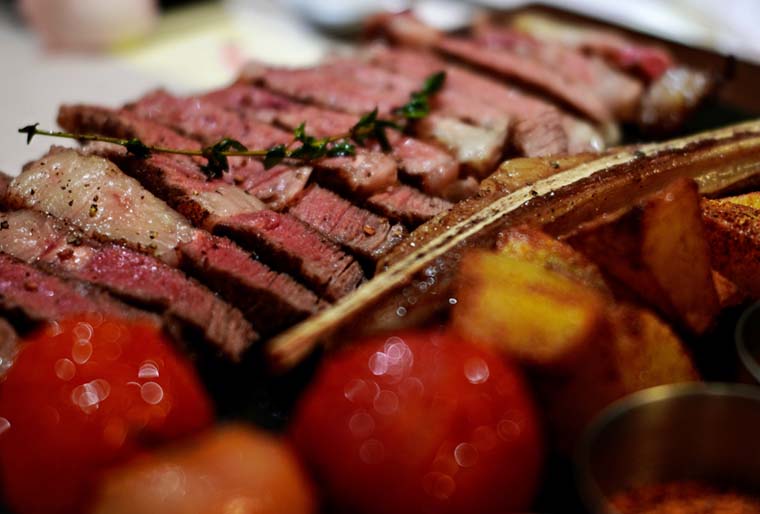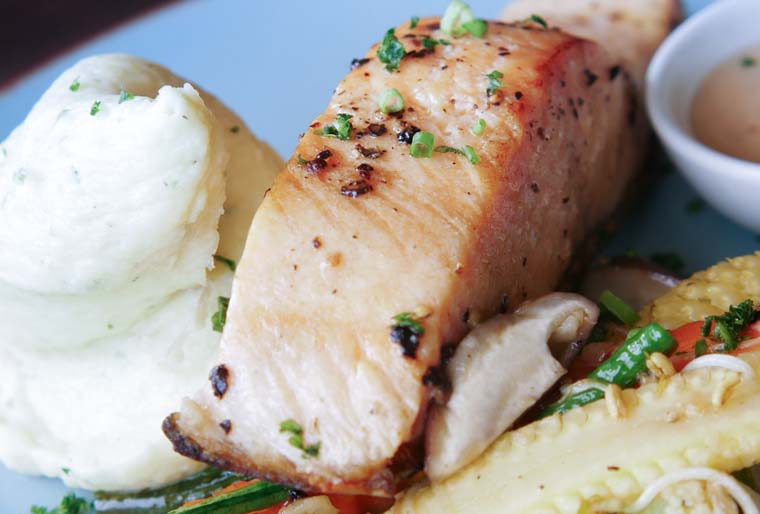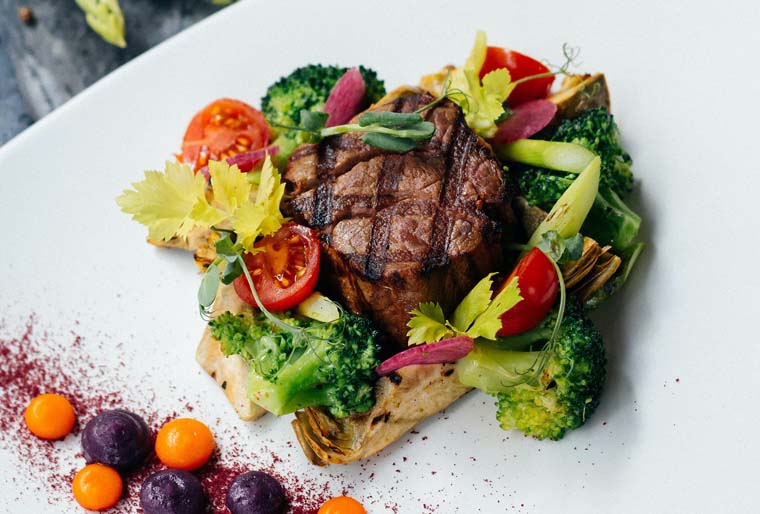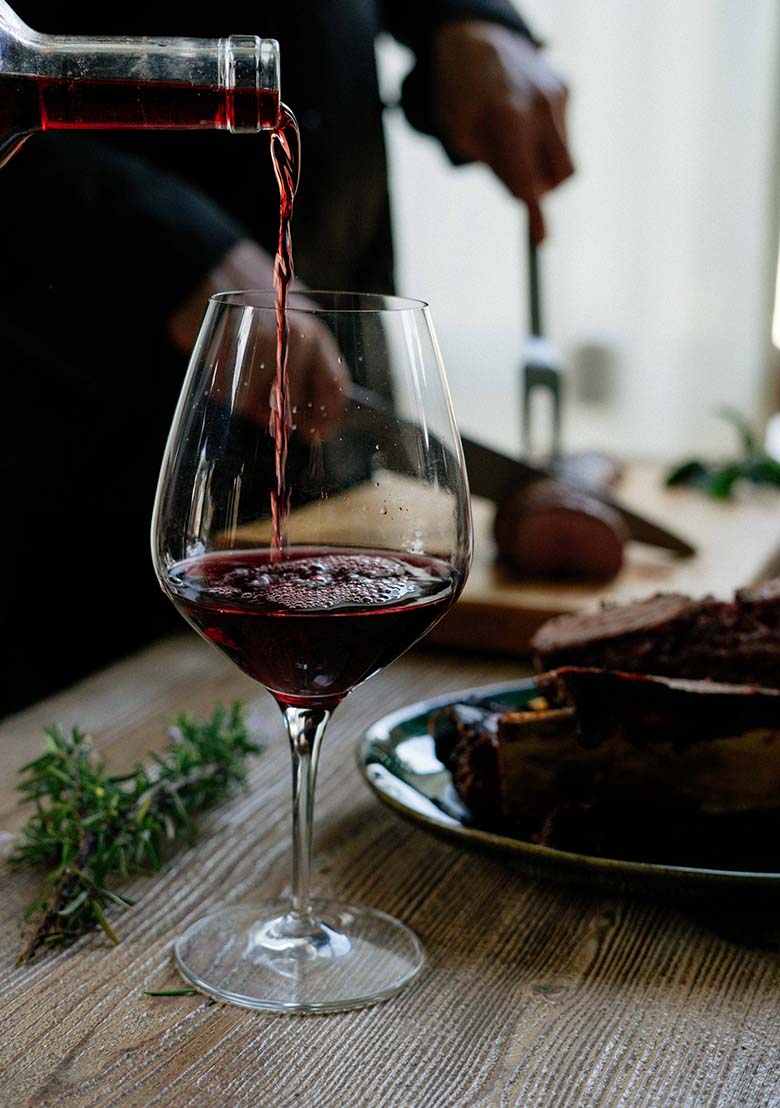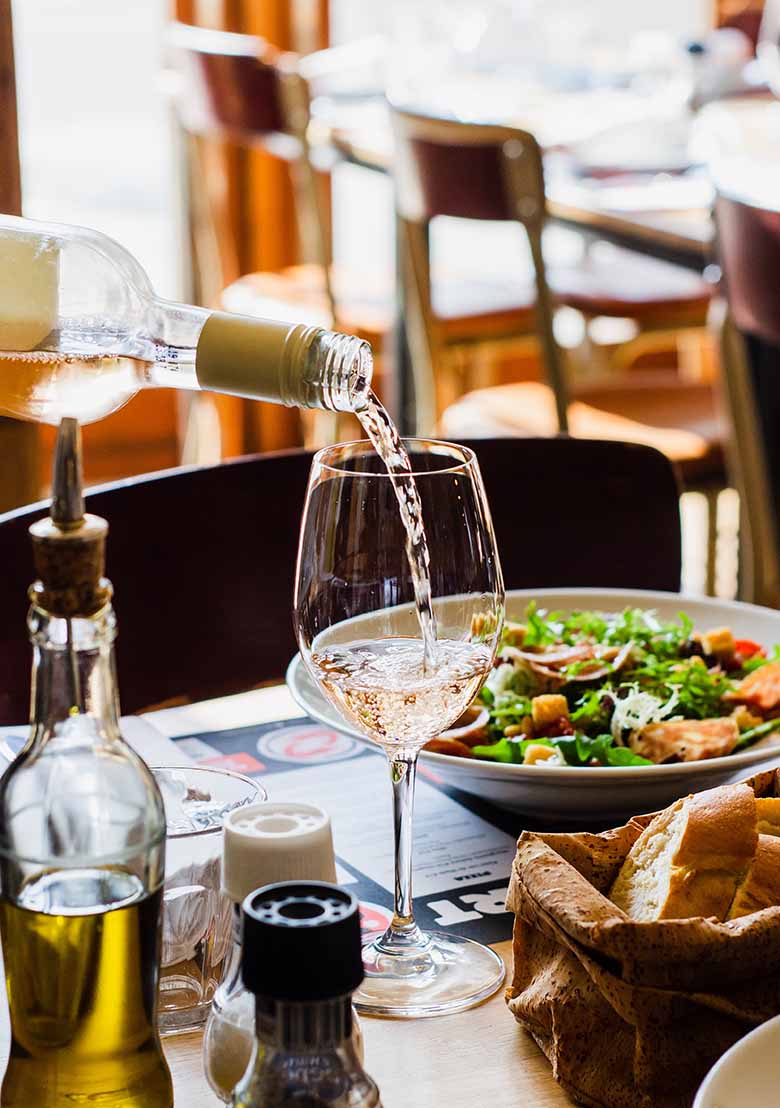 Premium wines of impeccable quality
All of our prime steaks and chops are dry-aged on-site and served by dedicated and knowledgeable staff with years of steakhouse experience. The setting is primed to impress: whether for a romantic dinner, a power lunch, a client dinner or a family celebration.